New Patients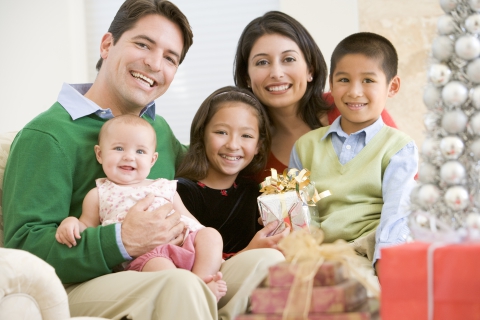 Searching for great local pediatricians in California? Hoping to find a pediatrician in Long Island who you can trust with your child's care? It's time to transfer your child's care to our pediatric doctor, Dr. Solomon Laktineh. We offer Baby Check-Ups, physicals for sports for school-aged children, and so much more. Check out our Services page to read more about what our office can offer.
Transferring to our office is easy! Our office welcomes new and transferring patients and we're here to make the process as easy as possible. We have staff on-site that can help you switch your primary care physician (PCP) to one of our providers. On your first visit we can guide you through the process of switching physicians, having your child's medical records transferred and attend to your child's medical needs.
Contact us for more information or to make an appointment today!